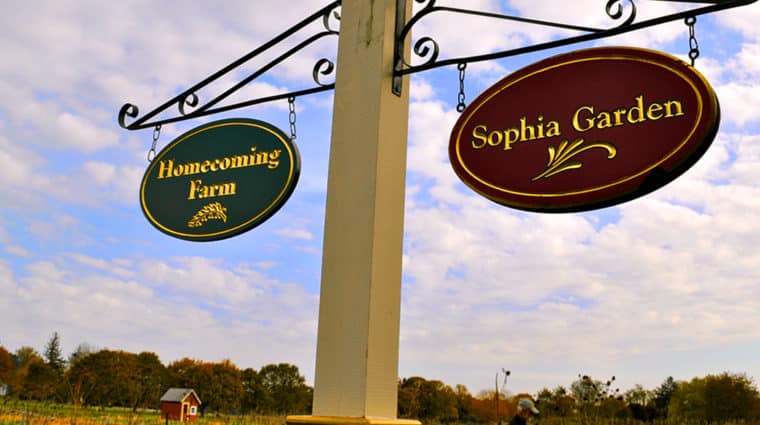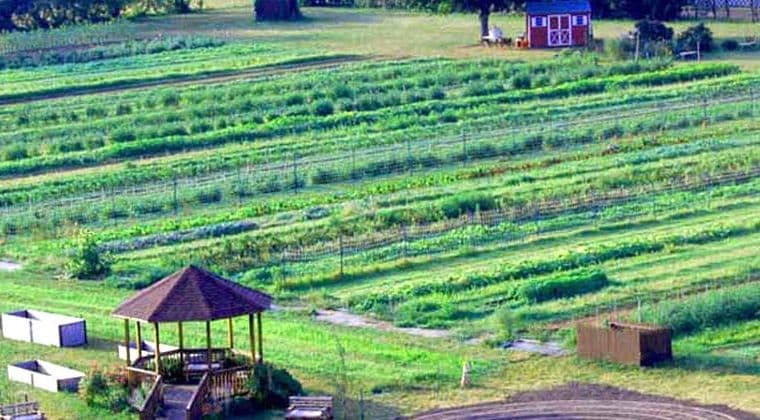 Presently, Homecoming Farm is a sponsored Ministry of the Sisters of St. Dominic of Amityville. This past July, however, Homecoming Farm announced that this coming fall will be its last season as a Community Supported Agriculture Project (CSA). The farm will continue as a CSA and as a sponsored Ministry until December 31, 2023. 
The leadership by Homecoming's Foundress, S. Jeanne Clark, OP, along with its Executive Director Elizabeth Keihm, its Farmer Don Cimato, and its Board of Directors have enabled the farm to feed the hungry and our community with delicious organic produce for almost three decades.
While we are saddened to relinquish Homecoming Farm as a sponsored Ministry, we eagerly anticipate the completion of the Agricultural Conservation Easement with the Peconic Land Trust (PLT). 
Through our partnership with PLT, 10.3 acres of our grounds will be preserved in perpetuity. We have hope for all the ways the land and the Easement will contribute to the one community of life. 
We will share more news of this collaboration as we move forward.
Website: Homecoming Farm (homecomingearth.org)