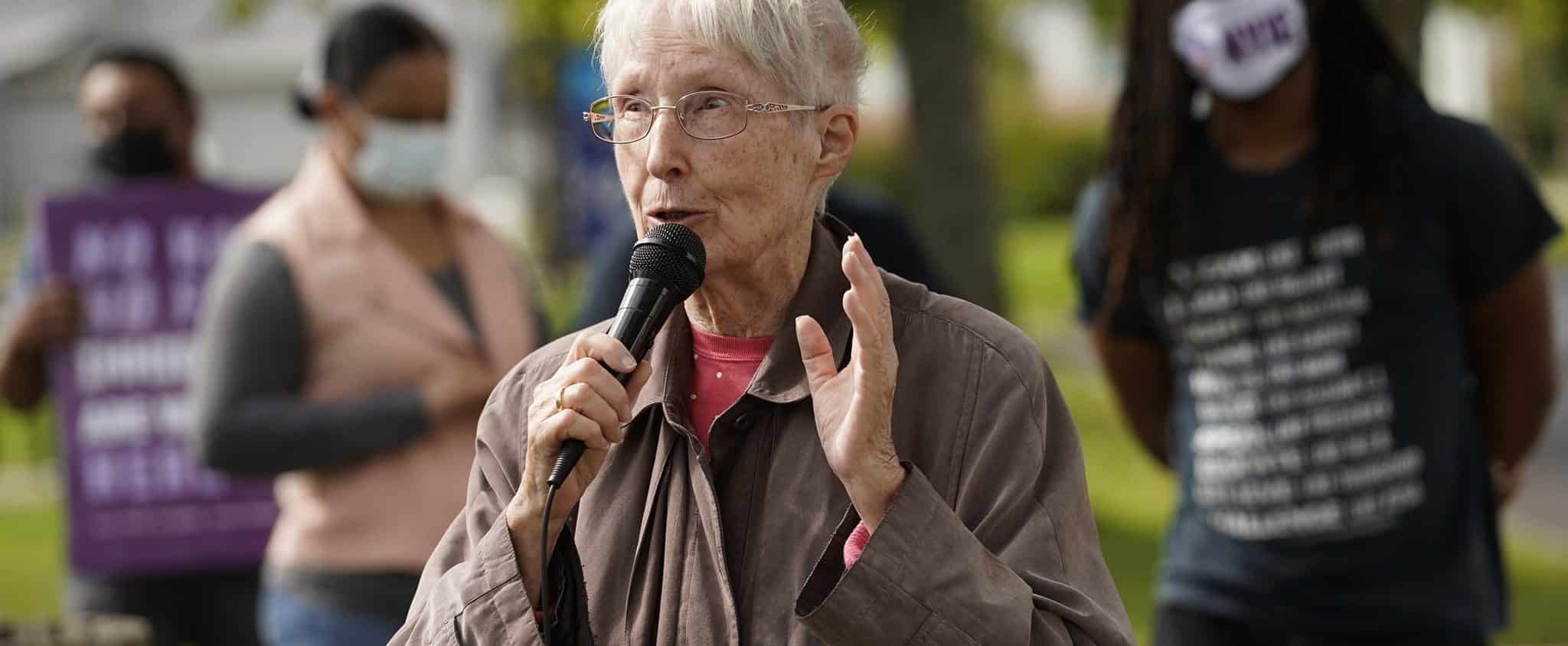 Sister Margaret Smyth, a towering figure among Latino immigrants on the East End called the "Mother Teresa of Long Island" by a community leader, has died.
S. Margaret, 83, who worked in inner-city schools in Brooklyn for decades before founding the North Fork Spanish Apostolate, died Monday at her apartment in Riverhead of apparent heart problems, church officials said.
Her nonstop work in Suffolk County during a quarter-century took her to farms, vineyards, and restaurants, as well as courtrooms, police stations, and legislative hearings, with some street protests thrown in along the way.
Underlying it was her Catholic faith, as she organized prayer groups, processions, and Masses that packed churches.
To read the full article in Newsday, click here.
This July, Molloy University students, alumni and staff, along with several Dominican Associates journeyed to Kermit, West Virginia to visit the Big…
more