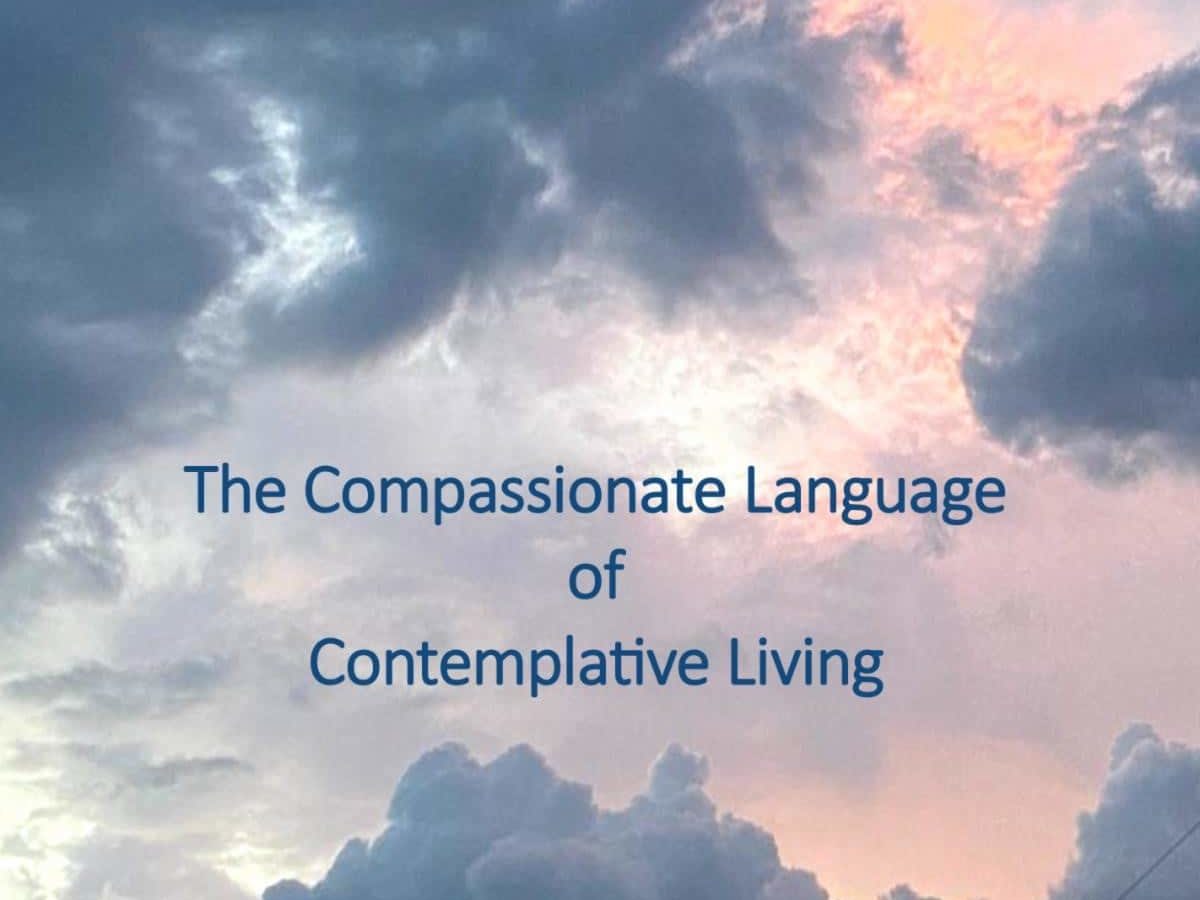 Using the Prayer of St. Francis, please join us as we practice contemplative living by "Speaking in Peace" and in love. This presentation entitled, "The Compassionate Language of Contemplative Living: Nurturing the Virtue of Compassion for Self and Others" will help transform actions and reactions.
In partnership with Sister Laura Arvin, OP at Mount Saint Mary House of Prayer in Watchung, Spiritual Director Donna McCabe will be the presenter.
There will be no fee, but a free-will offering as you are able is appreciated.
Date and Time: Tuesday, November 7, 2023: 7-8:30 PM via Zoom
Learn more at www.msmhope.org and register at https://www.msmhope.org/program-registration.
See our web posting and Facebook event.
Dominican Month for Peace 2023: "Committed to the Amazon" In this Dominican Month for Peace 2023, we would like to invite you…
more
December Compline (a prayer liturgy for the end of one's day) Join others on these long, dark nights to cast light into…
more