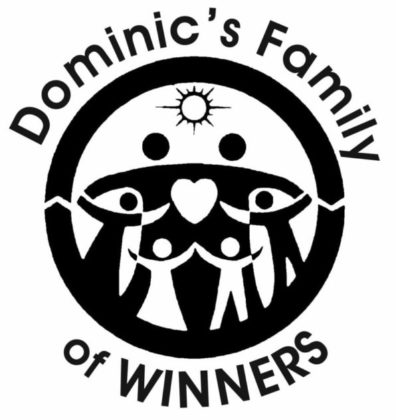 Tickets for this year's Dominic's Family of Winners Raffle are selling fast so get your tickets today! On the second Wednesday of each month from September 2023 – June 2024, we will draw one lucky $500 cash prize winner. Additionally, we will have three Bonus Drawings of $1,000 each in October (Feast of the Queen of the Rosary), December (Christmas), and April (Feast of St. Catherine of Sienna). And, even if you are one of the lucky winners, your ticket will go back into the drum, so it is possible to WIN MORE THAN ONCE IN A GIVEN YEAR! Each ticket costs $10 (same as last year). Tickets make great gifts for family and friends, and more than one person can share in the purchase of a raffle ticket. Prizes will be distributed to the name(s) as they appear on the raffle tickets. Tickets can be purchased up until this year's last drawing: the 2nd Wednesday in June 2024.
You must be at least 18 years old to purchase a ticket.
Winners do not have to be present to win. Winners will be notified by telephone, mail, or email.
Proceeds from the raffle go toward the care of our elderly and retired Sisters who have devoted their lives to helping others.
The Sisters of St. Dominic is a non-profit religious organization.
Dominican Month for Peace 2023: "Committed to the Amazon" In this Dominican Month for Peace 2023, we would like to invite you…
more
December Compline (a prayer liturgy for the end of one's day) Join others on these long, dark nights to cast light into…
more