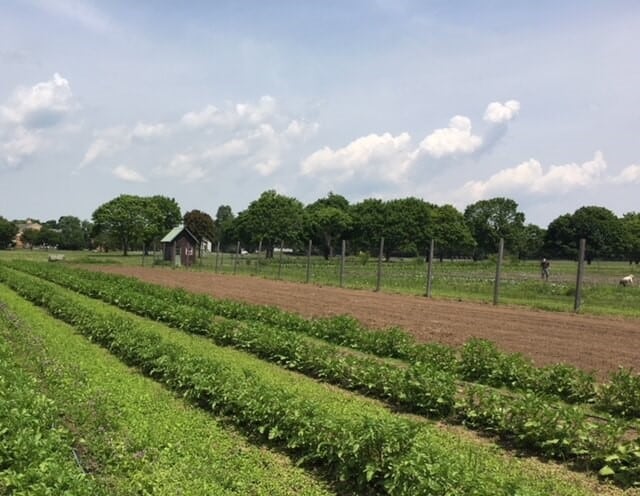 On November 19th, at 1 PM,
Homecoming Farm is planning a gathering here at the farm to celebrate the gift this land has been to each one of us as they end their CSA.
We invite as many of you who can join us for
A Celebration of Gratitude for the Land
and all the relationships we have formed here.
Please join us out at the farm at 1 p.m.,
and then come inside the Motherhouse to Mother Josepha Hall as we continue with refreshments, raffles, and honey sales. Cash or check only, please for your purchases.
Please RSVP to Elizabeth before November 17th at the following email: Homecomingearth@aol.com
Dominican Month for Peace 2023: "Committed to the Amazon" In this Dominican Month for Peace 2023, we would like to invite you…
more
December Compline (a prayer liturgy for the end of one's day) Join others on these long, dark nights to cast light into…
more