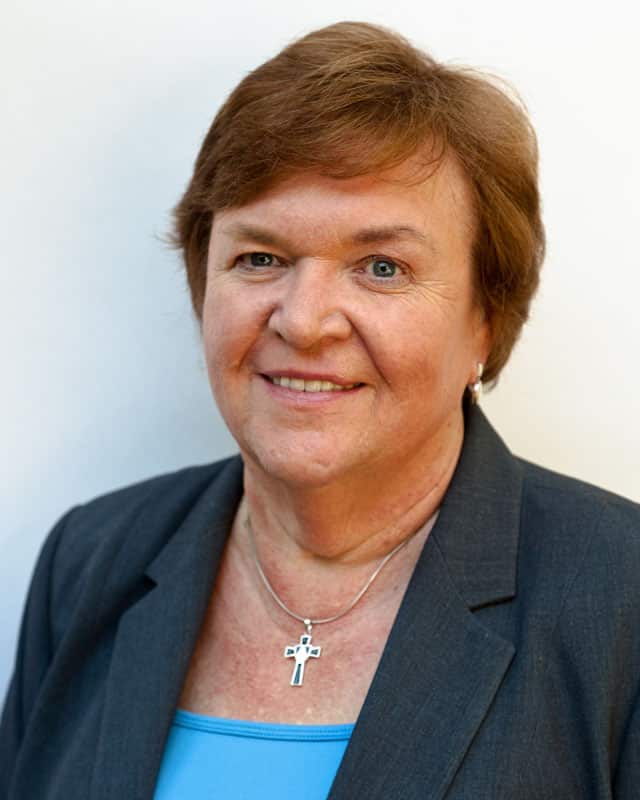 S. Patricia Duffy, OP
S. Patricia Duffy, OP, founder of the Siena Spirituality Center in Water Mill, is the director of Christ House Prayer in Mastic Beach. A Dominican Sister for 40 years, S. Pat preaches the Gospel directly to women with a series of meetings at St. Ursula Center in Blue Point.
A published author of the book Womansoul: Letters of Encouragement and Possibility, S. Pat approaches life with the same kind of courage and humor she discovered in her doctoral dissertation entitled "Woman Who Settle for More: Passionate Possibilities." S. Pat studied twelve women, using psychologist Abraham Maslow's hierarchy of values and discovered a value essential to self-actualization that Maslow had not included in his hierarchy. All of these women had courage, a sense of the possible and a sense of humor. S. Pat believes that it is her job to bring people to God and to themselves and try to get out of the way.
For more information about S. Pat Duffy please visit womansoul.net.