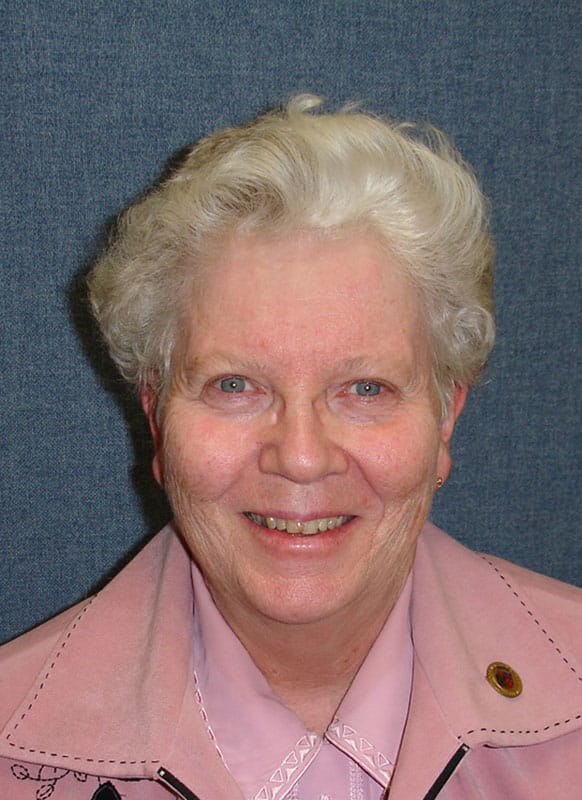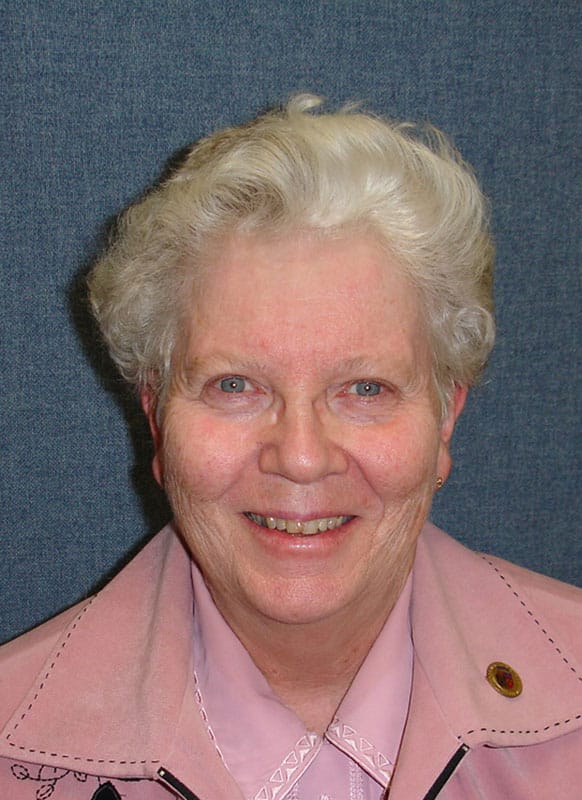 S. Virginia Connors, OP
S. Virginia Connors, (S. Ginny) shares her gift of medical massage therapy with active and recovering cancer patients. A massage therapist for over twenty years, S. Ginny provides holistic treatment and care for men, women and children.
She provides massage therapy to all cancer patients and survivors; promoting the dignity of children, men and women of all races and creeds who, because of their insurance status and lack of financial resources, cannot afford these treatments and services.
"I realize how God has given me a special gift to carry out His love and caring for His people through my ministry," said S. Ginny. She added, "God is truly working through me to bring to all His compassion and healing comfort to those who need it most." For more information about S. Ginny please contact 516-746-2025.